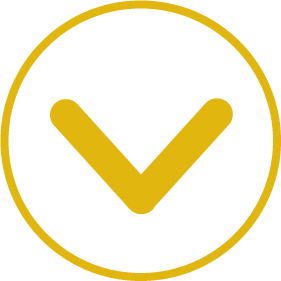 TECNIWOOD Ltd UK has been created by Michel Rey, founder of DIONILAND, a pioneer in barrel renovation for over twenty years.
TECNIWOOD ships to many countries producing wines and spirits:
New barrels in French oak, European oak, American oak .
Renovated barrels in French and American oak;
Used Barrels ex wine, ex Bourbon, Ex Rum, ex Sherry, ex Brandy …
TECNIWOOD operates with a group of partners located in France (Renovation and French New Barrels)
in Romania ( New Barrels European Oak ), in Spain (ex Sherry, ex Brandy, ex Porto) in Mexico (ex Recooped Rum, ex Tequila ) in the USA new Barrels American oak ex Bourbon …).